Compare Our Popular Hyundai Models!
Whatever you're looking for in a vehicle Hyundai makes it and South Charlotte Hyundai has it for less!
Scroll To Compare Models
Variety and value go hand-in-hand with Hyundai!
How do Hyundai vehicles stack up to the competition? Check the numbers and see for yourself.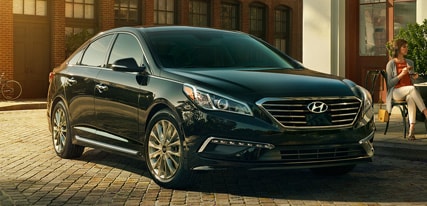 2017 Hyundai Sonata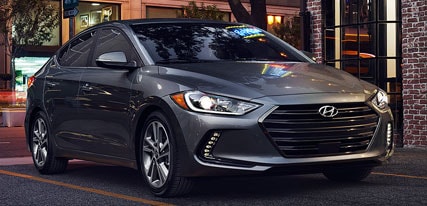 2017 Hyundai Elantra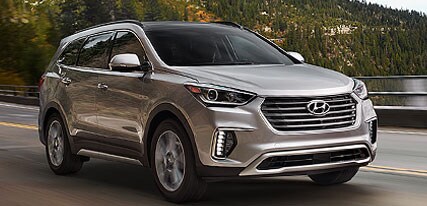 2017 Hyundai Santa Fe